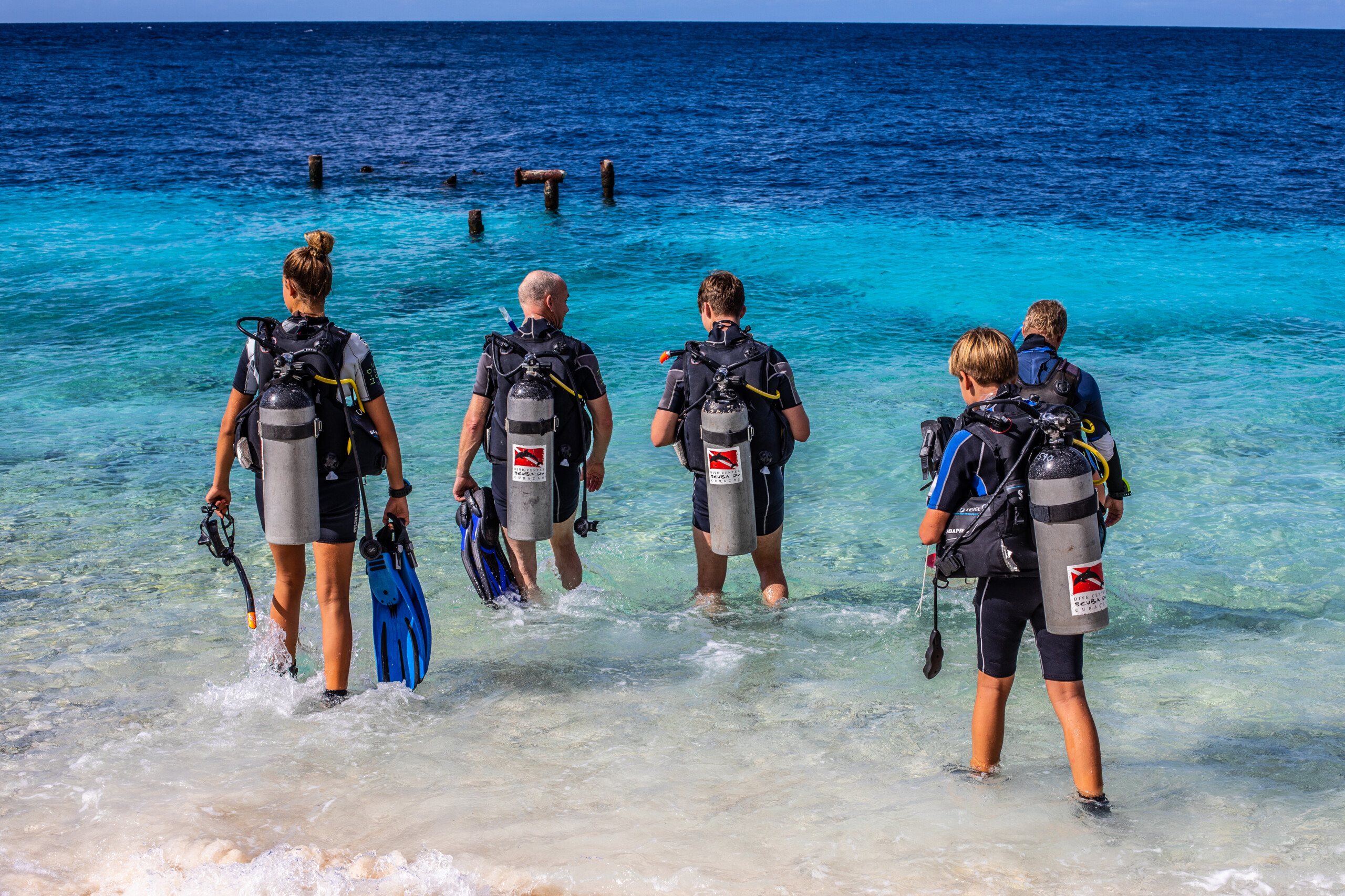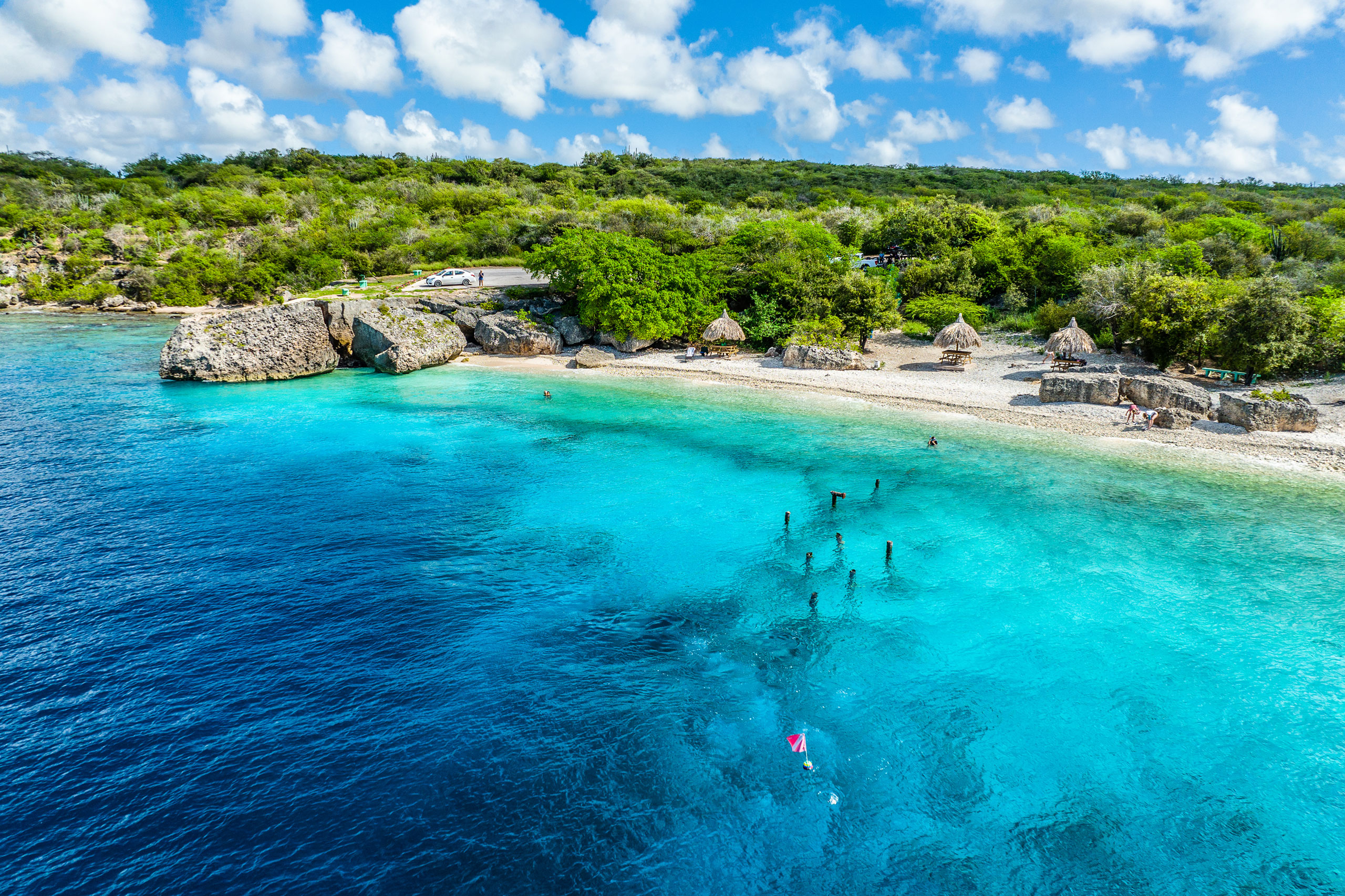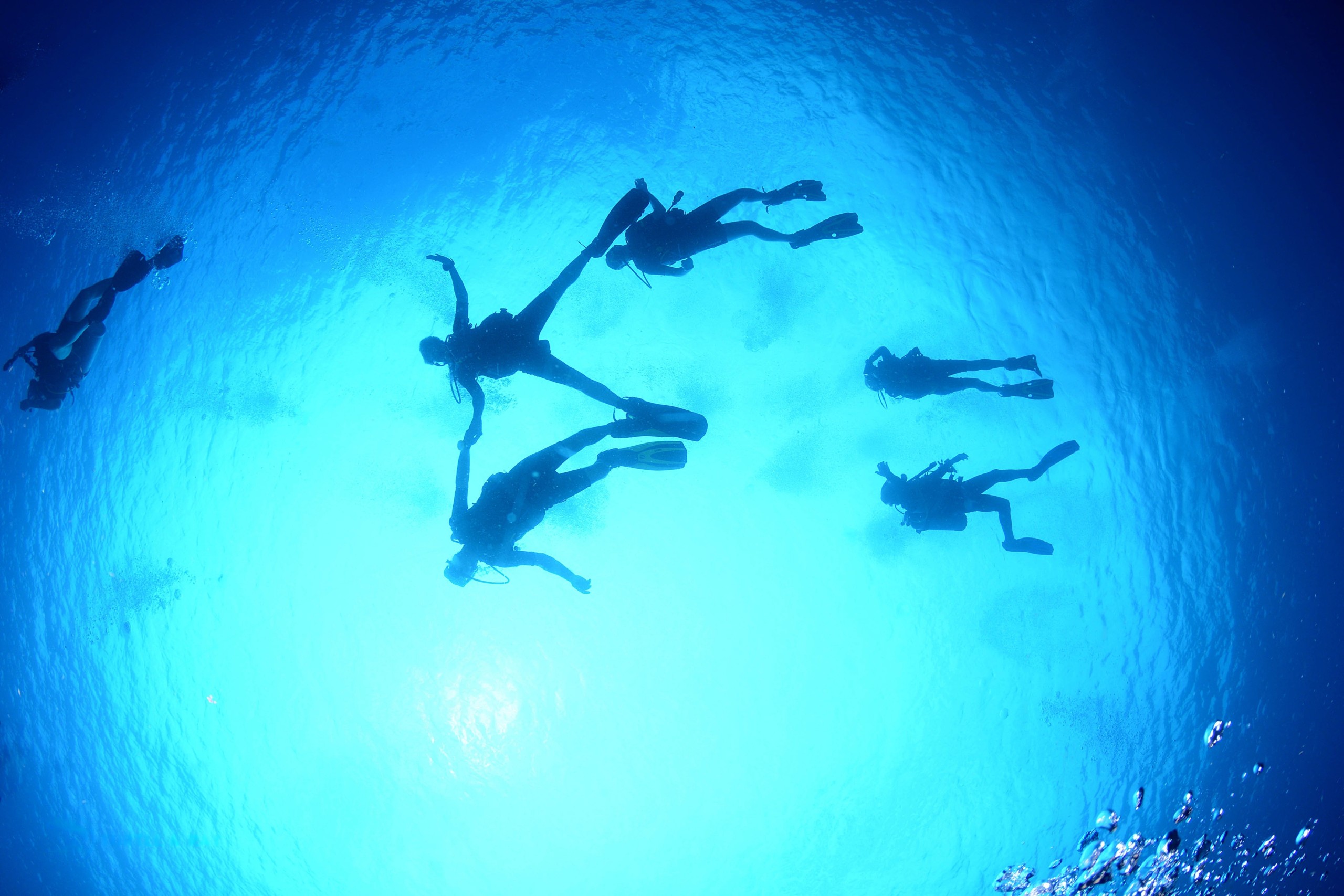 Dive into adventure
Top quality rentals for diving.
Explore the underwater world of Curacao with Dive Center Scuba Do. Our guides will take you to breathtaking dive sites with personalized, safe adventures for all levels. Experience vibrant marine life in crystal clear waters. Book now!
Dive Center Scuba Do is the perfect place for starting a diving course or continuing your diving training. Our experienced instructors offer personalized courses for all levels, from beginner to advanced. Learn in small groups for a safe and effective diving education. Get ready to dive into a new adventure and make your underwater dreams a reality!
Scuba Do Curacao's Dive and Stay packages include accommodations and guided dives, creating a seamless and enjoyable dive vacation.. Book now for the ultimate adventure!
Scuba Diver Centre on Curacao is perfectly located near the island's best dive sites. Immerse yourself in the vibrant marine life and stunning underwater scenery just a short ride away. With easy access to some of the most beautiful and diverse dive spots, you'll never run out of new adventures. Come and discover the magic of diving in Curacao
WELCOME TO DIVE CENTER SCUBA DO CURACAO
Popular
Courses & Dives
Some description text for this item
Dive Center Scuba Do
It's simply better diving!
Discover the best of Curacao diving with PADI 5-star Dive Resort, Dive Center Scuba Do. Located at the stunning Jan Thiel Beach, you'll be able to explore a rich and diverse house reef with easy access to the water. Experience the vibrant marine life and breathtaking underwater scenery with us.
At Dive Center Scuba Do, diving is more than just a business, it's our passion. That's why we offer comprehensive PADI certification courses, specialty courses, rental options, and expert-led guided dive trips. Whether you're a beginner or an experienced diver, we're dedicated to providing you with the ultimate diving experience.
Book your next dive adventure with Dive Center Scuba Do and experience the difference of simply better diving in Curacao!
Plan your trip to Curaçao
Let us make your diving
experience unforgettable
If you are planning your next trip to Curaçao, check out our latest dive packages and specials right here. We are also happy to answer any questions you might have.
Inquiries
How to Make Inquiries
We seek adventure where others only dream. We are bound together by our love of the underwater world and our desire to protect it.